Best Free Education Apps For Learning
In a recent survey conducted by McGraw-Hill, it was found that more than 75 percent of students use modern devices like the smart phones and tablets to improve their academic grades. More than 60 percent say that they feel more prepared for class with the help of these sophisticated devices. These latest apps allow the students to learn better and also help to keep with the long school hours. With the beginning of school season, most of us gear up for long nights of studying, coffee and textbooks. However, these days, it is also necessary to have your mobile device ready at all times with the right software installed inside it. Below, you will find the list of education apps that are available for free. 10 best free education apps:
10. Evernote
This is among the top free education apps and it debuted in 2008. It's been popular ever since. There have been several updates recently in the app which allow more freedom to the users. The app offers a simple and clean interface which is perfect for students. They can take notes, prepare to-do lists, create reminders and agendas, and obtain access to any data. There is also a camera feature which also proves extremely helpful. The user can snap any document, business card or a note.
9. Dropbox Mobile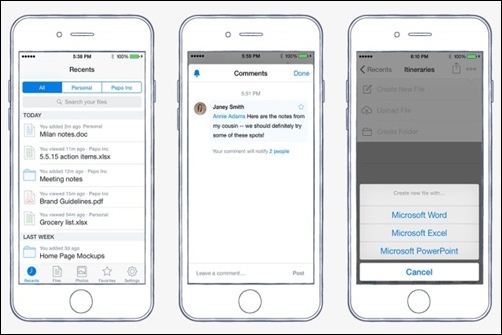 A student needs to send and receive a lot of files. This free app renders it very easy to share all the photos, documents, notes and videos through a single secure location. It also allows adding notes to the files that the user wants to share. This is most helpful when you are preparing a group project. Dropbox also has a partnership with Microsoft, which allows users to Office files directly from their mobile devices. These files can later be saved into the Drop box accounts. The 'Notes' feature of Drop box allows multiple users to edit the same document.
8. Khan Academy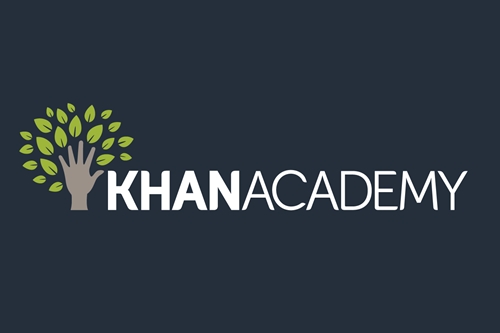 This app allows access to more than 4000 educational videos about Math, Computers and Music, etc. It also offers comprehensive information regarding admission process of different colleges. A student can also prepare for SAT with the help of this app. Khan Academy is among the best free education apps.
---
Close Window
Loading, Please Wait!
This may take a second or two.